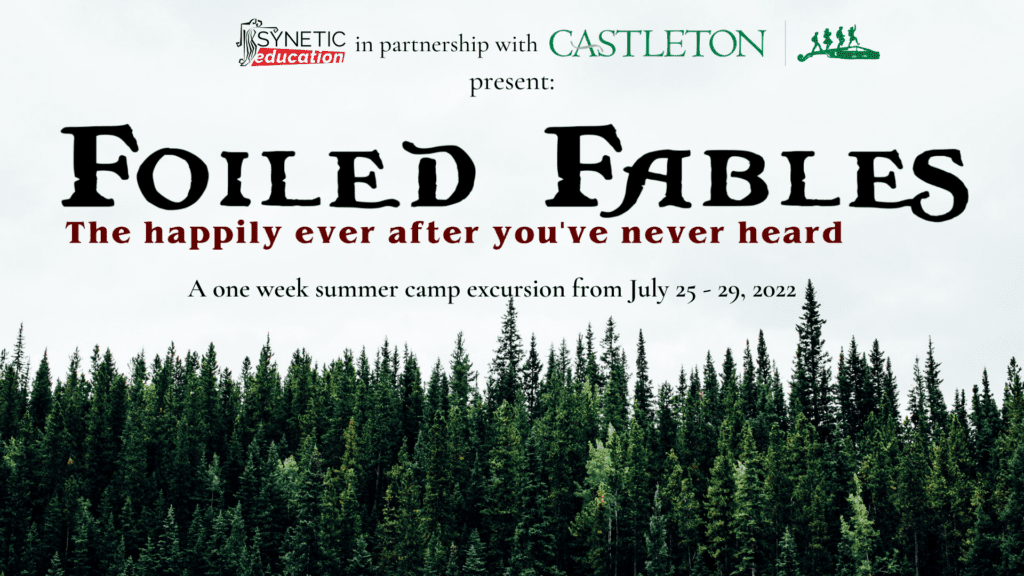 Foiled Fables: with Synetic Theater |
World Percussion: with Tom Teasley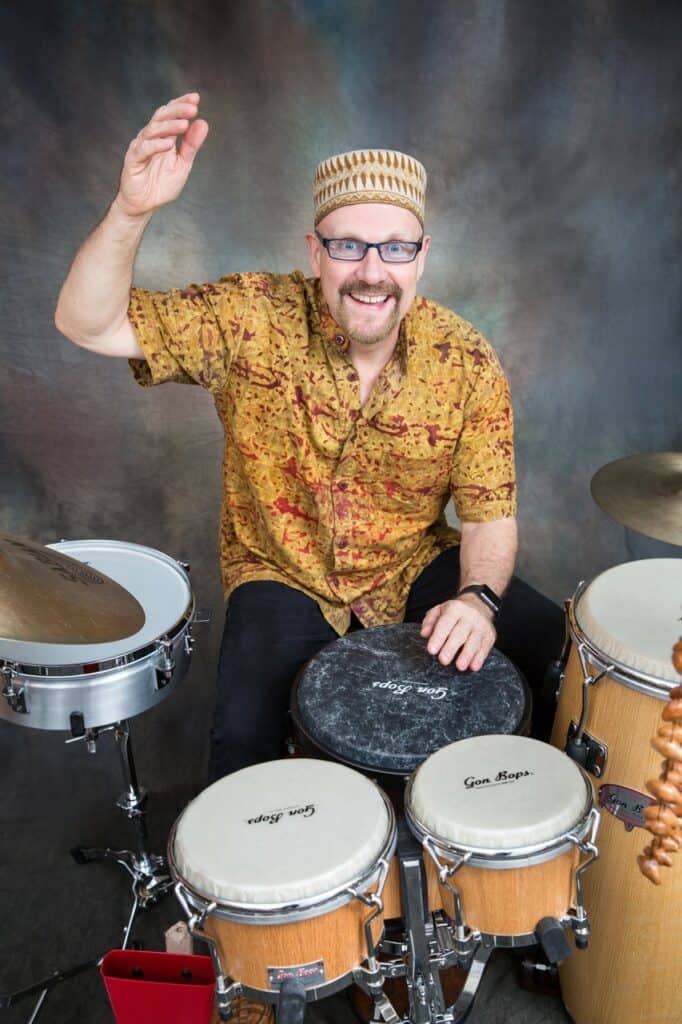 Ages 5 – 7
When an evil witch's spell causes all the fairy tale stories to mismatch – nothing is as you remember. Cinderella and the Three Bears, Little Red Riding hood sat on a wall and had a big fall, and Rapunzel wears glass slippers? Half ad-lib and half text, the survival of these characters rests solely on the student's imaginations. Will the fairly tale world ever be the same, or will the Three Little Pigs finally get their Mermaid fins?
Students that participate in this performance will work as a team through active play and physical coordination to create their own twisted fairly tales. No two stories will ever be the same and every session will feature different fairly tale characters to play with.
Students will also get the exciting opportunity to work with Tom Teasley, an award-winning multidimensional sound artist. Students will explore how rhythms from around the world often have a commonality. This realization allows one to use the rhythmic traditions from one culture to gain awareness of another culture.
THIS CAMP WILL TAKE PLACE AT
Castleton Festival 
671 Castleton View Rd, Castleton, VA 22716

---
Questions? Check out our camp FAQ page or Contact Camps@Synetictheater.org – we'll be happy to help!
Check out our other Camp Selections!
Now in our 26th year, Synetic Summer camps are a staple of Northern Virginia summer activities. Come see for yourself why our parents call our summer camps "life changing" and "the best theater program in the DC area!"
We've made it easier to choose which camp is right for your student. Choose from the list of options below: