You may already know that Synetic's founders, Paata and Irina Tsikurishvili, fled their native Georgia during the fall of the Soviet Union. (If you want to learn more about their history, CLICK HERE!) Paata and Irina are heartbroken by what is currently happening in Ukraine and have a deep personal connection to the crisis.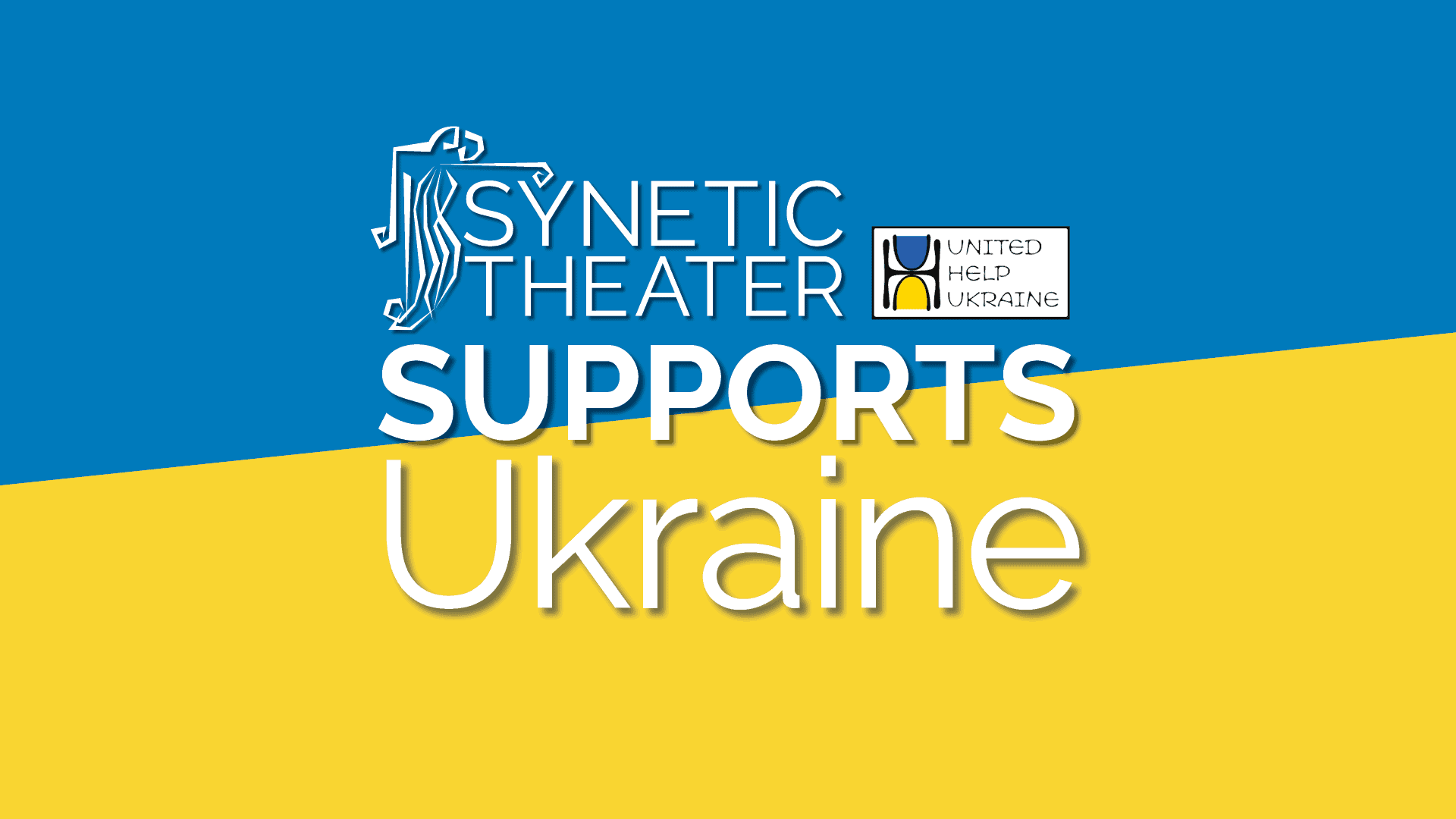 "The war in Ukraine far predates February 2022 and spans multiple regions and countries throughout Eastern Europe. Even before the 2014 annexation of Crimea, in 2008, Putin's Russia invaded my and Ira's home country, the Republic of Georgia, and currently occupies a fifth of our territory. What we see on television now is what Ira and I witnessed and personally experienced in the 1990s—all as the result of post-Soviet aggression and tyranny. Ukraine and Georgia once shared a border and still have much history in common, as two unjustly occupied former Soviet republics, which Vladimir Putin is now trying to recapture. This is why thousands of Georgians have joined the Ukrainians in their heroic struggle against Putin's form of mass terrorism, the worst we've seen on the European continent since World War II. If Ukraine goes down, Georgia is next, it will sooner or later affect us all, and democracy and freedom across the globe will suffer. As artists, we're doing what we can to help. Synetic, after all, is a company not just of immigrants, but refugees, with members from all over the world. We understand what's going on and can relate. So this is our war too, our fight, and we're joining it in the best way we know how. There's no other choice."  – Paata Tsikurishvili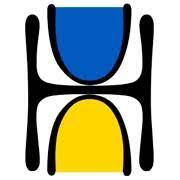 United Help Ukraine is a DMV-based non-profit charitable organization receiving and distributing donations, food and medical supplies to Ukrainian IDPs (internally displaced people), people of Ukraine affected by Russia's invasion into Ukraine, and families of wounded or killed for freedom and independence of Ukraine. For more information about United Help Ukraine, CLICK HERE!