Meet the Education Staff
Jump to a section:Full Time Staff | Summer Camp Teaching Artists
---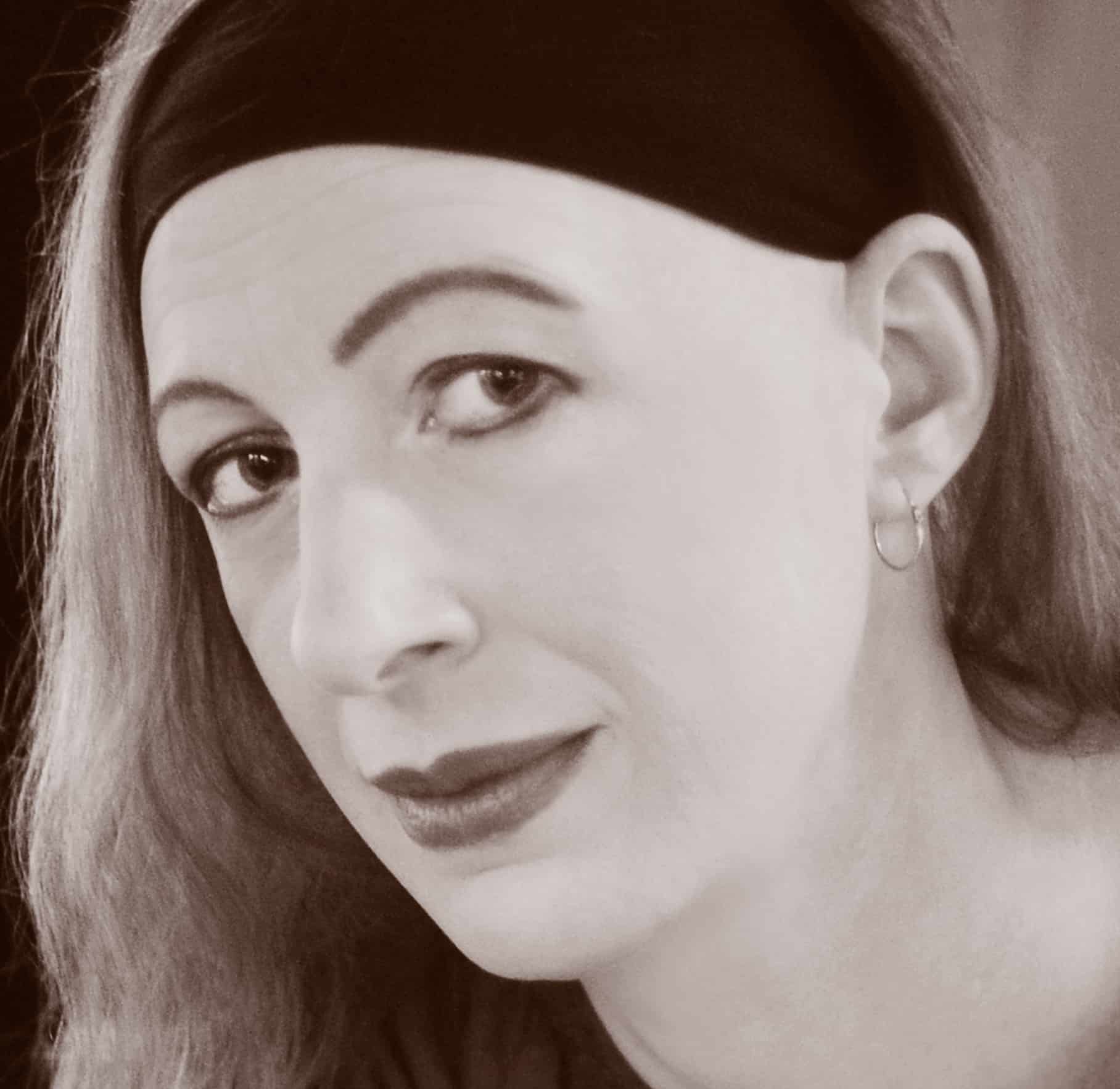 Hester Kamin
Director of Education and Outreach
Hester Kamin (she/her) is thrilled and honored to return to her movement theatre roots as Director of Education of Synetic Theater. She is a graduate of Carnegie Mellon University (Phi Beta Kappa) and Ecole Jacques Lecoq in Paris, and is the recipient of the American Federation of Television and Radio Artists National Award, the Academy of Paris Award for Contribution to Arts and Culture, and the Academy of American Poets Prize. In 2020, her touring play about a Holocaust survivor, In Flight: The Story of Sabine Van Dam, was honored with an ArtWorks award by The National Endowment for the Arts. Over the past two decades, Hester has served as Co-Artistic Director of bilingual Drama Ties Theatre in France, Youth Theatre Associate of Honolulu Theatre for Youth, and Director of Education of Barrington Stage Company and Gulfshore Playhouse, and she created the education programs at two historic theatres: the Hawaii Theatre and Bucks County Playhouse. She has initiated partnerships with organizations including the Naples Philharmonic, the Honolulu Symphony, and the James A. Michener Art Museum and has served as a guest artist at Chicago Dramatists, Florida Repertory Theatre, and The Pittsburgh High School for the Creative and Performing Arts. Hester has also created, directed, and choreographed more than two hundred professional and youth shows around the world. Recent: I Never Saw Another Butterfly and Moana at The Naples Players, Shipwrecked (The Tempest) at Gulfshore Playhouse and The Naples Philharmonic, and Scapino at both Gulfshore Playhouse and Kinetic Theatre. In 2021, Hester was honored to perform with Canadian theatre company Right Angle Productions in Art Heist at the Broward Center for the Performing Arts. Member, SDC and the Dramatists' Guild of America.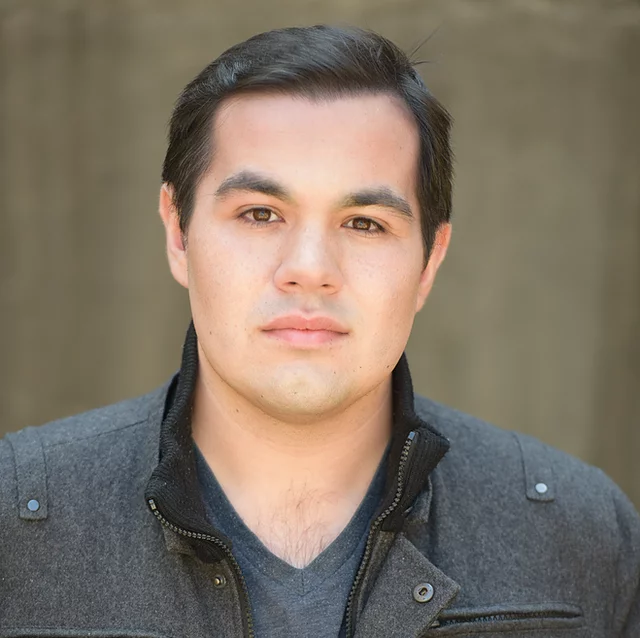 Education Manager and Director of Camps/Classes
Ashton Schaffer has been with Synetic since he was in second grade. He began his journey in the summer camps programs and is so thrilled to have his full circle moment to lead the charge. He has been teaching classes at Synetic for the past eight years. Ashton holds a Bachelor of Music from the Rome School of Music, Drama and Art in Washington DC. When not teaching he has performed with theater companies such as: Monumental Theatre Company, The John F. Kennedy Center for the Performing Arts, Arena Stage, DAR Constitution Hall and InterAct Story Theater.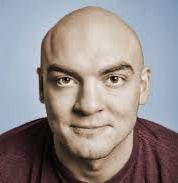 Company Manager and Education Associate 
A native of the Republic of Georgia, Vato Tsikurishvili is an award-winning actor, choreographer, and educator with more than a decade of experience imparting Synetic Theater's unique style to audiences and students of all ages. Performing with his parents, Synetic co-founders Paata and Irina Tsikurishvili, since the age of 4, Mr. Tsikurishvili also has an extensive athletic background, having trained in fencing under Olympic coach Vladimir Nazlymov and in gymnastics with his grandfather, the world-renowned Olympic coach Arnold Kvetenadze. Performing credits include lead and supporting roles in dozens of Synetic productions: Host and Guest, Othello, Antony and Cleopatra, King Arthur, Macbeth, The Taming of the Shrew, Home of the Soldier, The Tempest, The Three Musketeers, Twelfth Night, The Picture of Dorian Gray, Hamlet… the rest is silence, Beauty and the Beast, Much Ado About Nothing, Alice in Wonderland, Dante's Inferno, The Hunchback of Notre Dame, and Sleepy Hollow. His recent work as a fight choreographer includes The Hunchback of Notre Dame, Dante's Inferno and The Man in the Iron Mask as well as Titus Andronicus and The Adventures of Peter Pan, for which he was also Assistant Director and Co-Director, respectively. As an educator, Mr. Tsikurishvili has trained Synetic company members, travels throughout the DMV area teaching stage movement to students of all grade levels, serves as an instructor at Synetic Studio, and, alongside Irina Tsikurishvili, trains the Synetic Teen Company.
---
Summer Camp Teaching Artists
Coming Soon!