Saturdays Sep. 24 - Nov 5
Sat | 10am - 11am
Calling all secret agents! There is an enemy that must be found and captured. In this seven weeks class students will learn the ins and outs of what it takes to be a spy…. a physical theater spy that is. Students will learn secret tumbling tricks, create epic spy gear, and hopefully save the world. This class is open to any middle school student looking to try their hand at acting and improve on their skills.
Instructor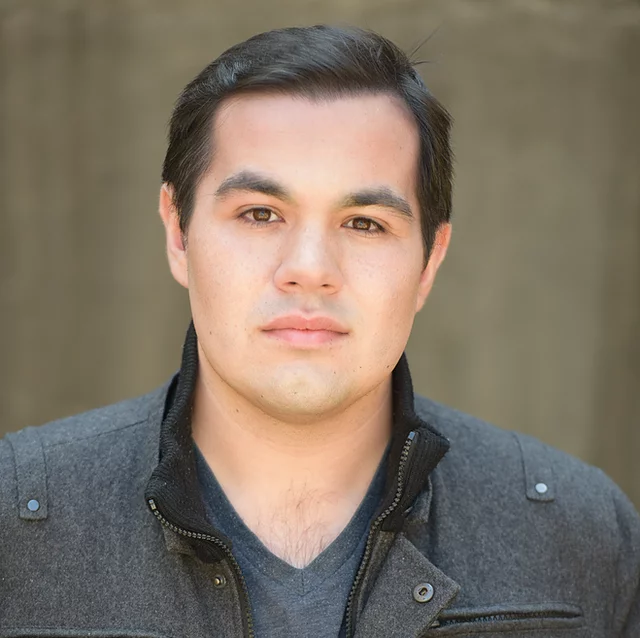 Ashton Schaffer
Email
Ashton Schaffer is a Washington DC based singer, actor, director and theater educator. Ashton holds a Bachelor of Music in Musical Theater from The Catholic University's Rome School of Music, Drama and Art. After graduating Ashton took on the role of Education Manager and Summer Camps Director with Synetic Theater in Arlington VA where he directs the summer camp program as well as trains students in pantomime, physical theater and ensemble based theater creation. Ashton leads residencies, professional development and theater workshops around the DMV for students of all ages. He has studied and taken classes with Synetic Theater since second grade where he began in the summer camp program. He believes that everyone should have access to arts education and be able to share their stories and talents.
When not teaching Ashton has worked with notable theater companies such as: Synetic Theater, NextStop Theater Company, Monumental Theater Company, InterAct Story Theater, Little Theater of Alexandria, Upper Room Theater and more.